News
Welcome to the Official Website of the GCL Co-Ed
The GCL Co-Ed is the six, co-ed Catholic high schools in the Archdiocese of Cincinnati. The member schools are Alter, Badin, Carroll, Chaminade-Julienne, Fenwick, and McNicholas. The mission of the GCL Co-Ed is to provide opportunities for the integration and development of Catholic values into the everyday life of students through interscholastic athletic competition. Follow us on twitter: @gclcoedsports. 
Alter Men's Golf Wins 2022 State Title!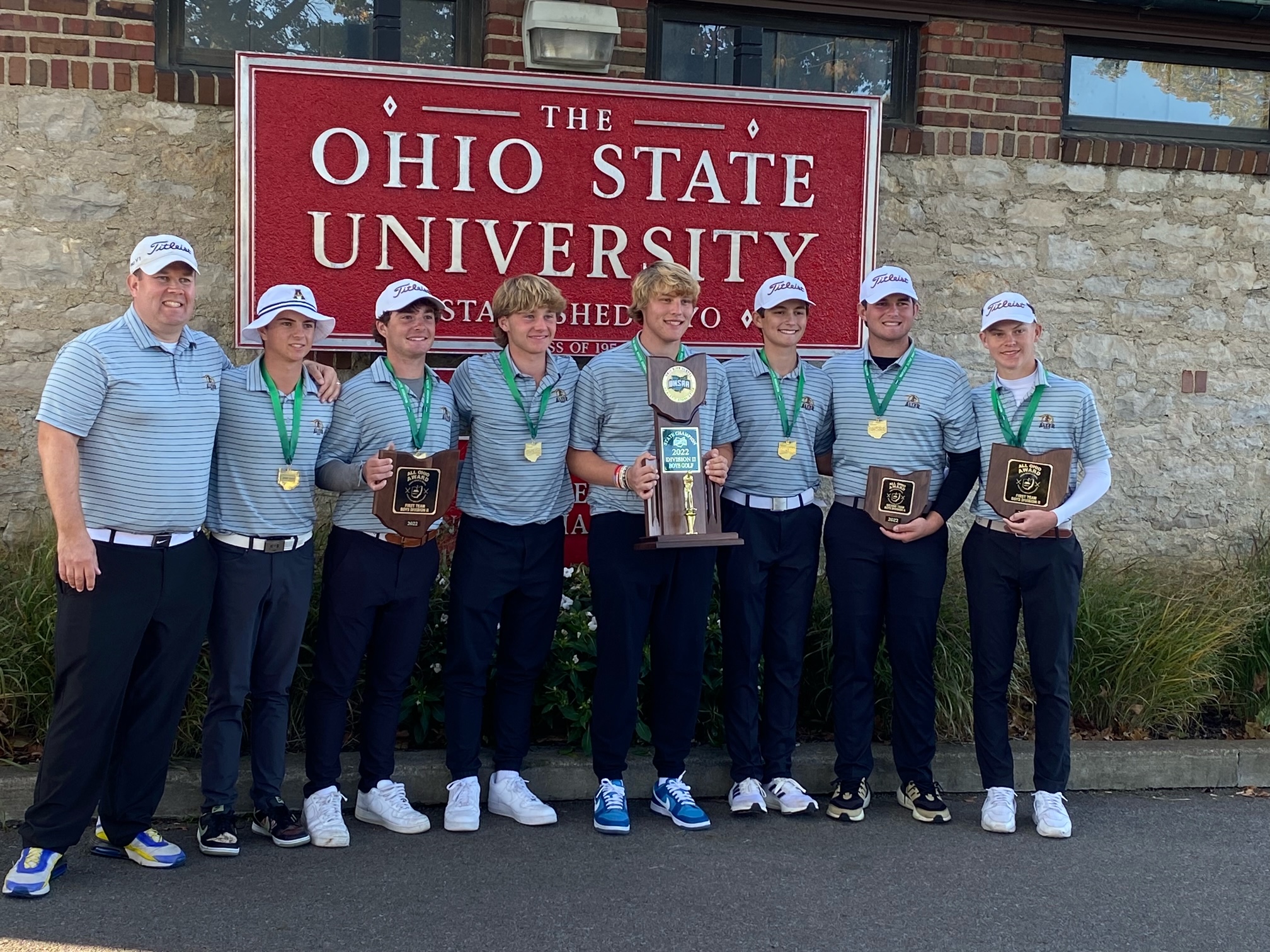 Badin Men's Volleyball Wins 2022 State Title!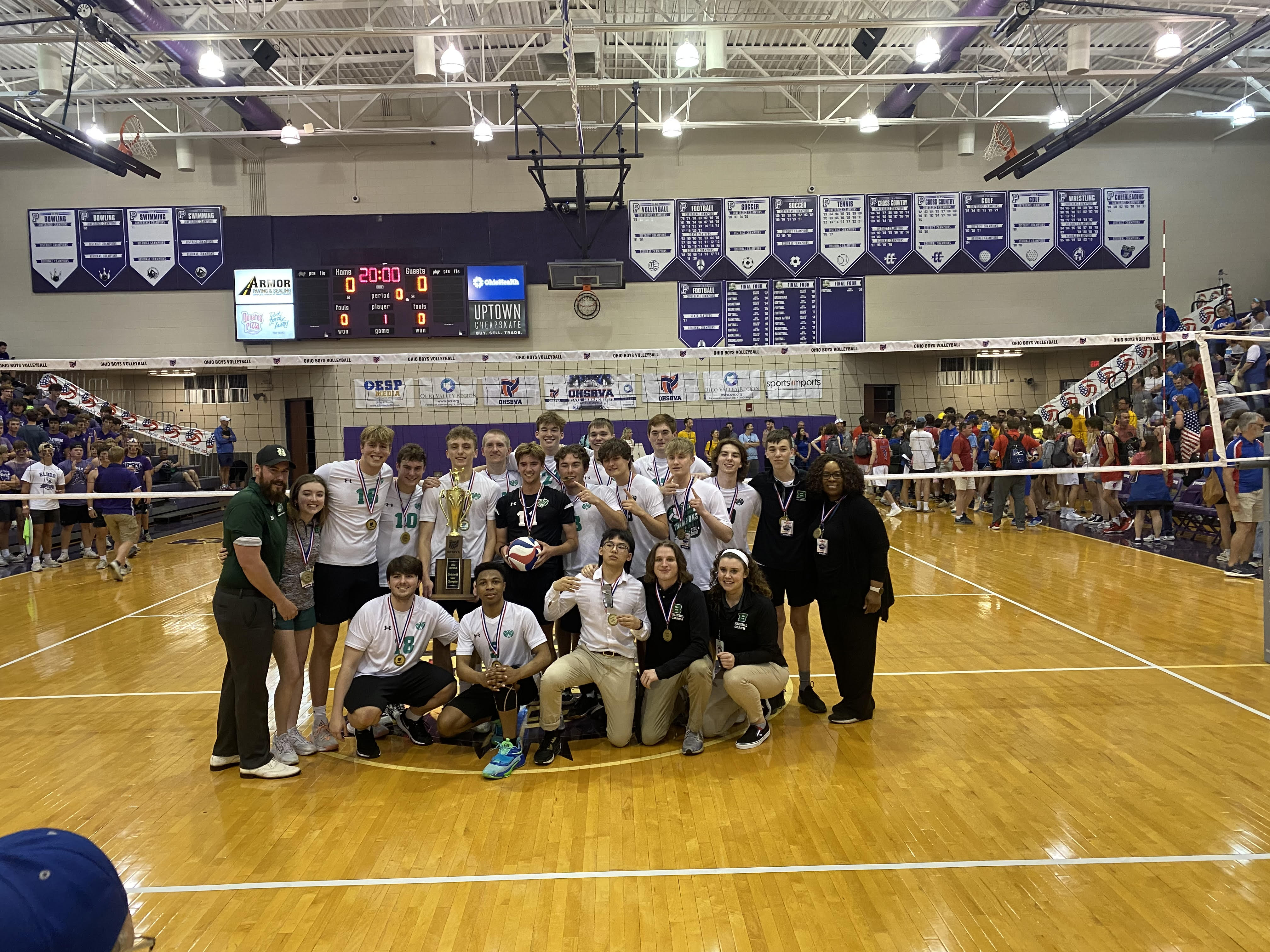 Alter Women's Basketball 2022 State Champions!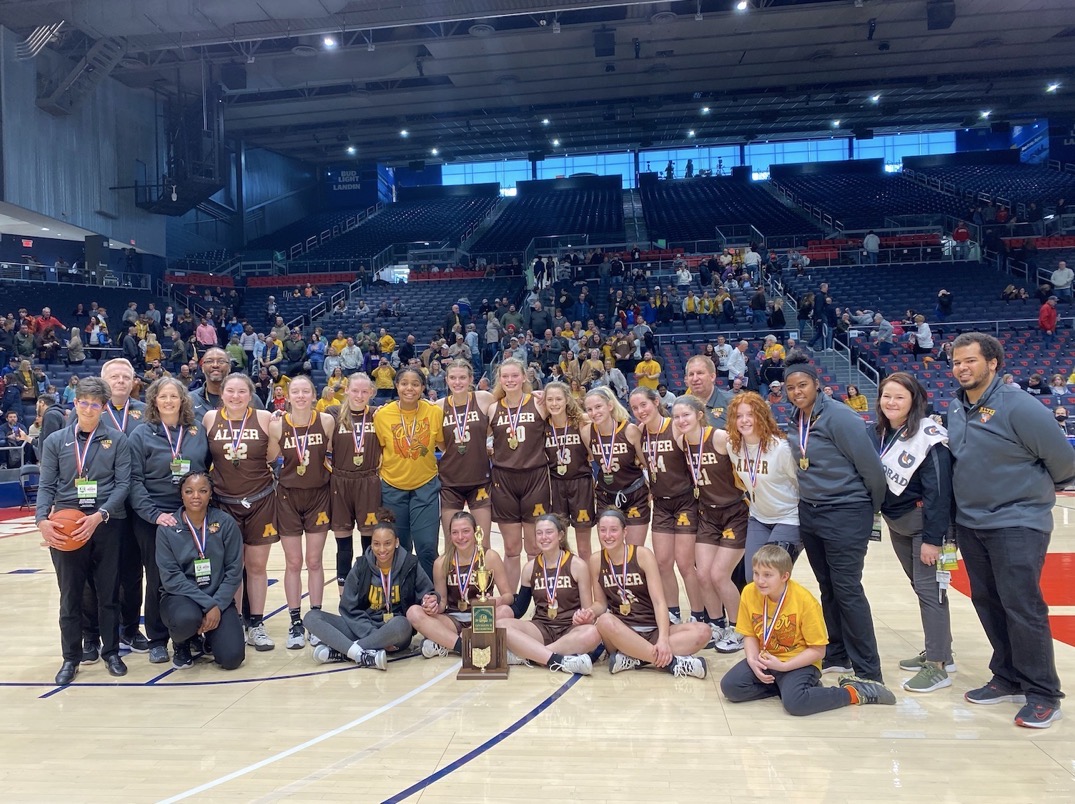 McNicholas Wrestler Pierce Taylor 2022 State Champion!